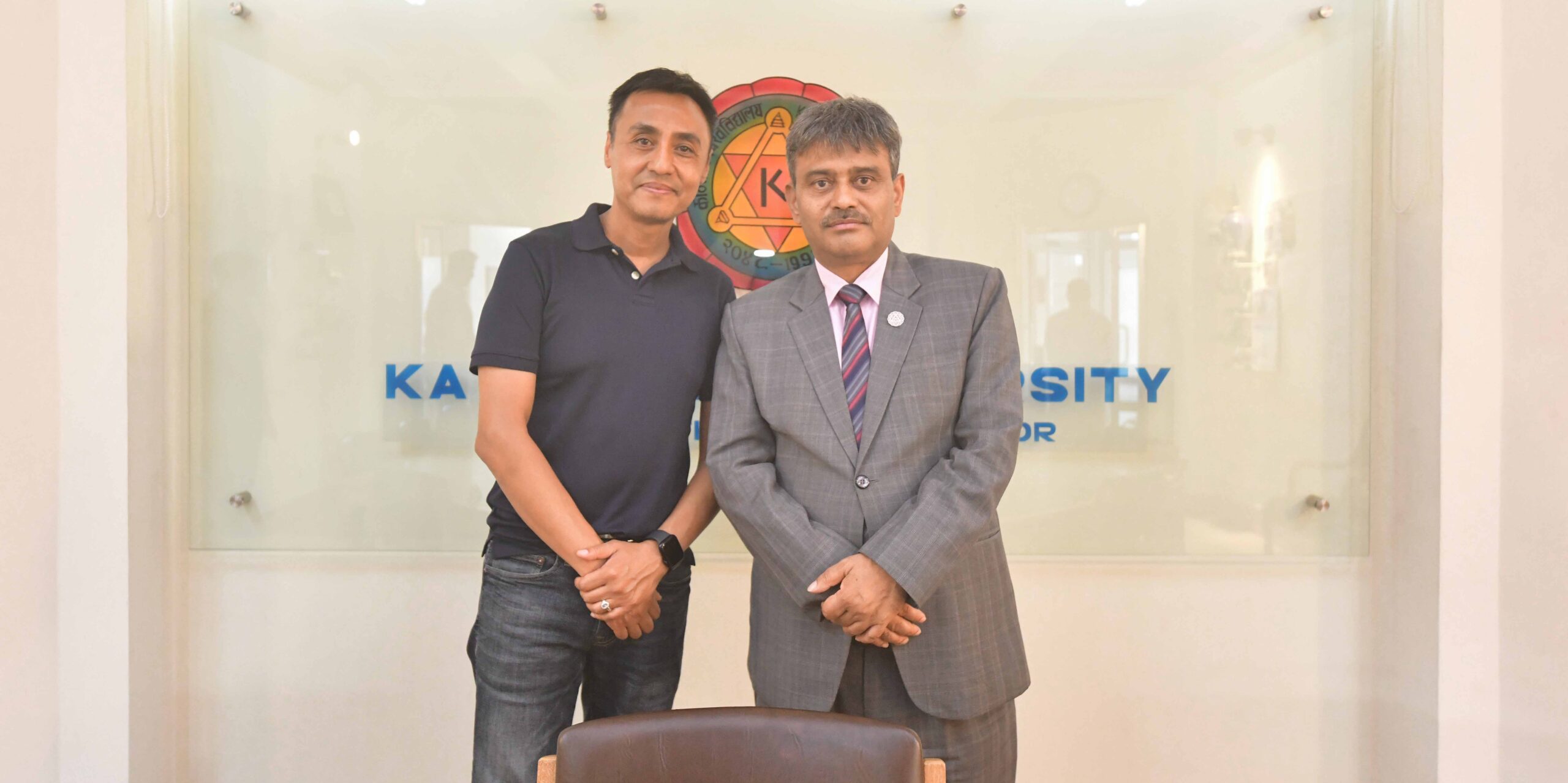 Mr. Anup Shrestha is the first batch who graduated from the Department of Mechanical Engineering, Kathmandu University in 1994-1998. Currently, he is the QA Manager, at Hilton, USA.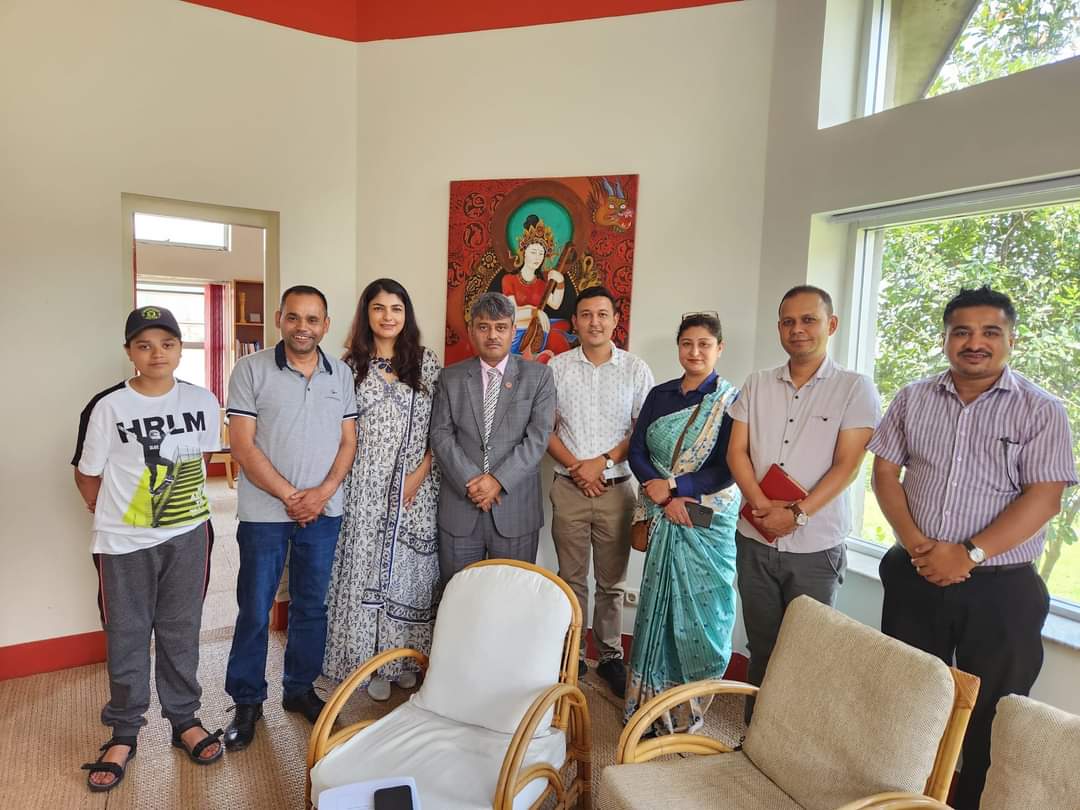 Mrs. Aakriti Sharma completed her undergraduate studies in Computer Science in 2007 at Kathmandu University School of Engineering. Currently, she holds the position of System Engineer at Voith Germany, where she contributes her expertise to the organization's operations.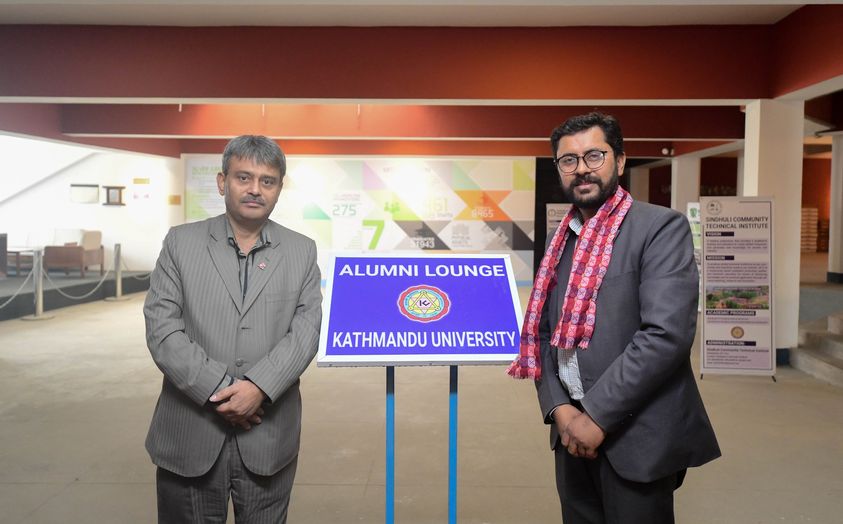 Mr. Devendra Thumkeli earned his Bachelor's degree in Fine Arts from the Department of Fine Arts, School of Arts in 2009, and was also the recipient of the "National Fine Arts Writing Award". Currently, he holds the position of Member Secretary at the Nepal Academy of Fine Arts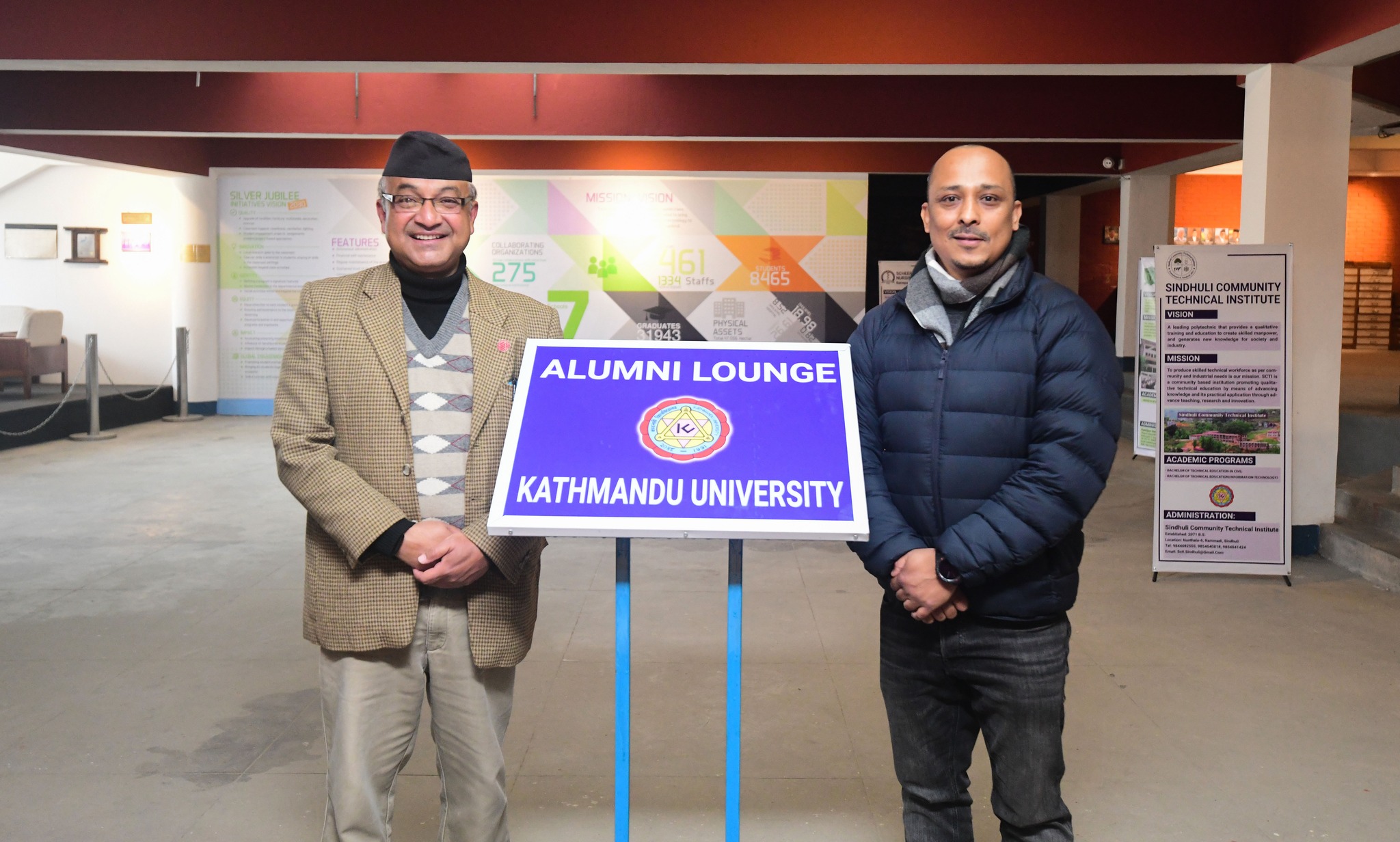 Mr. Arpan Bahadur Singh completed his ISC in 1998-2000 from Kathmandu University and Currently, he is working as an Engineer (Geo-Technical) in the Nepal Electricity Authority.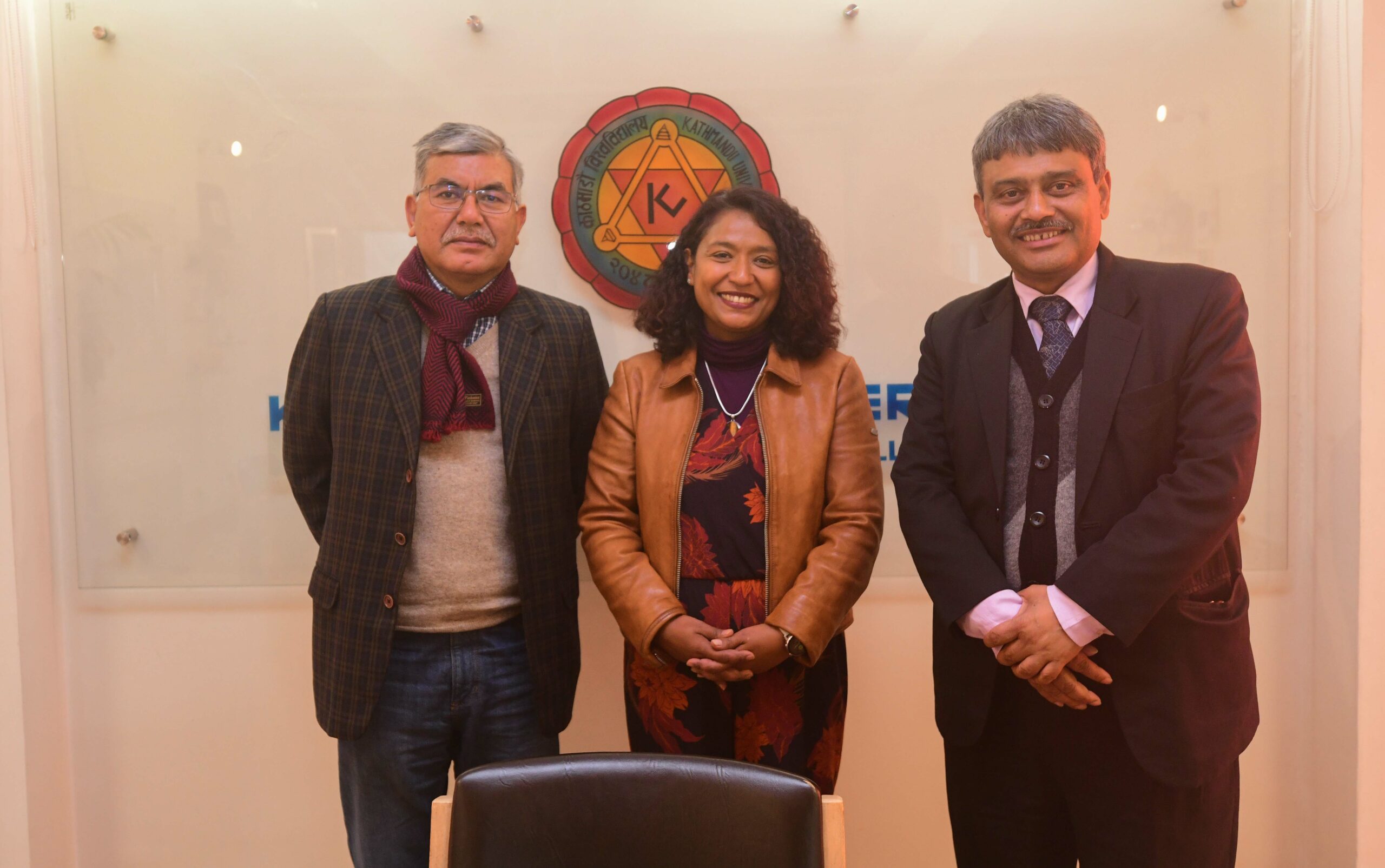 Dr. Shreena Joshi Pradhan is the first batch who graduated from the Department of Pharmacy, Kathmandu University in 1994-1998. Currently holds a position as a faculty member at The University of Manchester in the United Kingdom.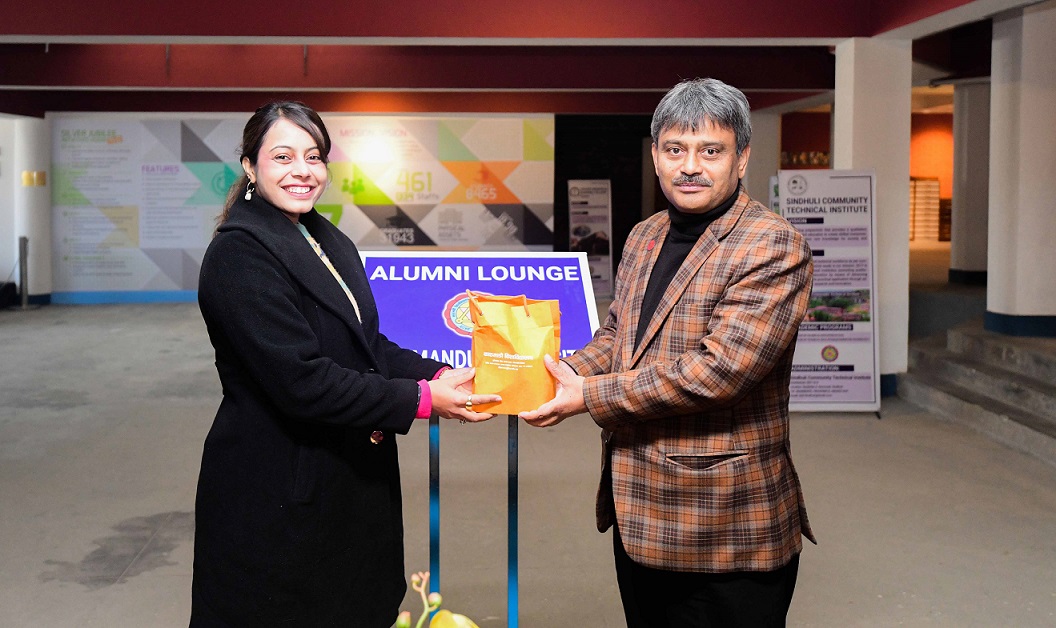 Ms. Garima Paudel graduated from Little Angels' College of Management (LACM) in BBA in 2015 which is affiliated to Kathmandu University. Currently owing a technical school called Kathmandu Technical School (KTS) and worked as a Business Analysist in USA for 3 years. She completed her MBA & MSTTM from USA. Now, she is in Nepal & working as an entrepreneur.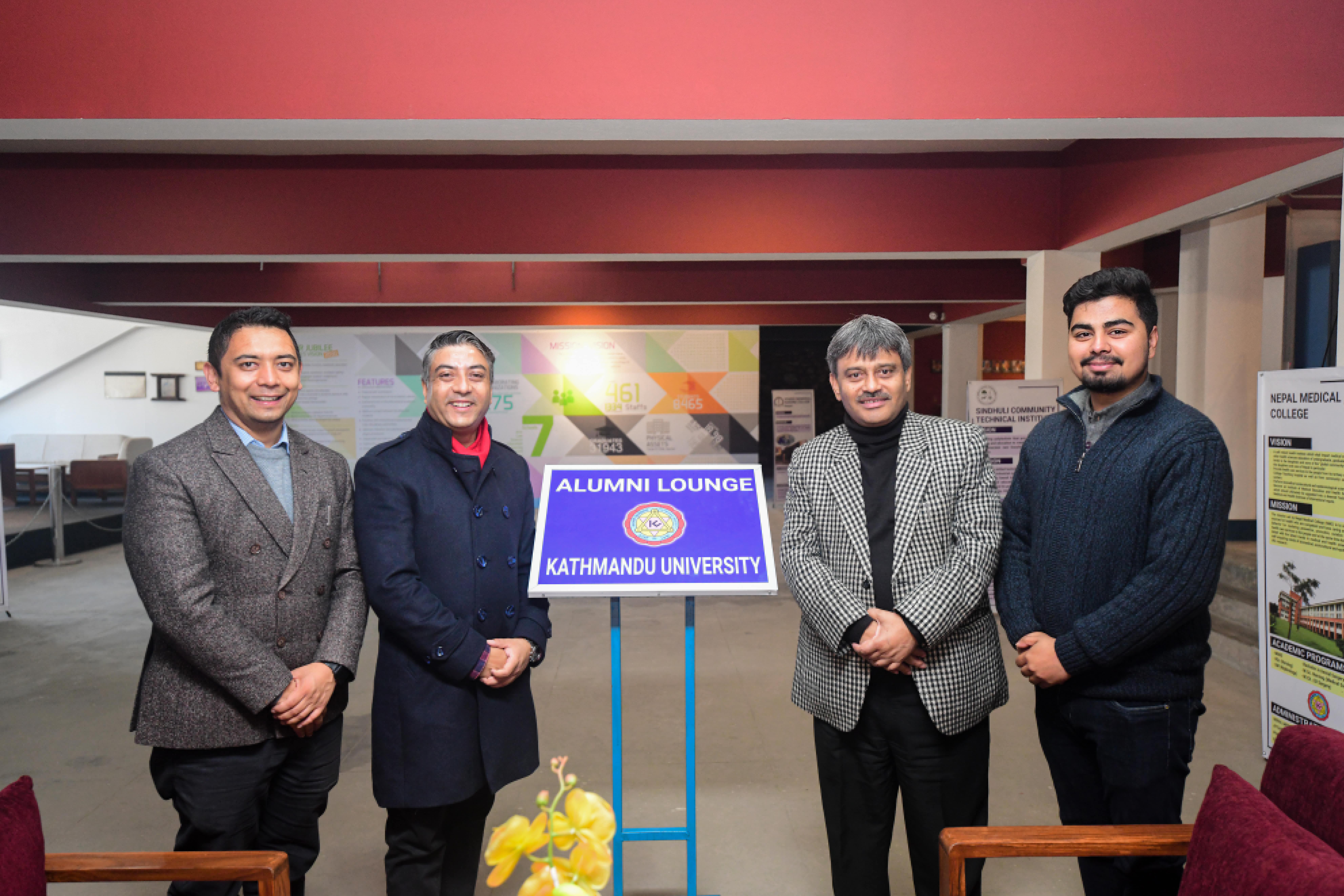 Mr. Niraj Khanal graduated from the department of Master in Human and Natural Resources Studies in 2005 from Kathmandu University School of Arts. He currently supports the Kathmandu University Business Incubation program with EnergizeNepal and KU-IRDP and is the Co-Founder and CEO of Antarprerana Pvt. Ltd.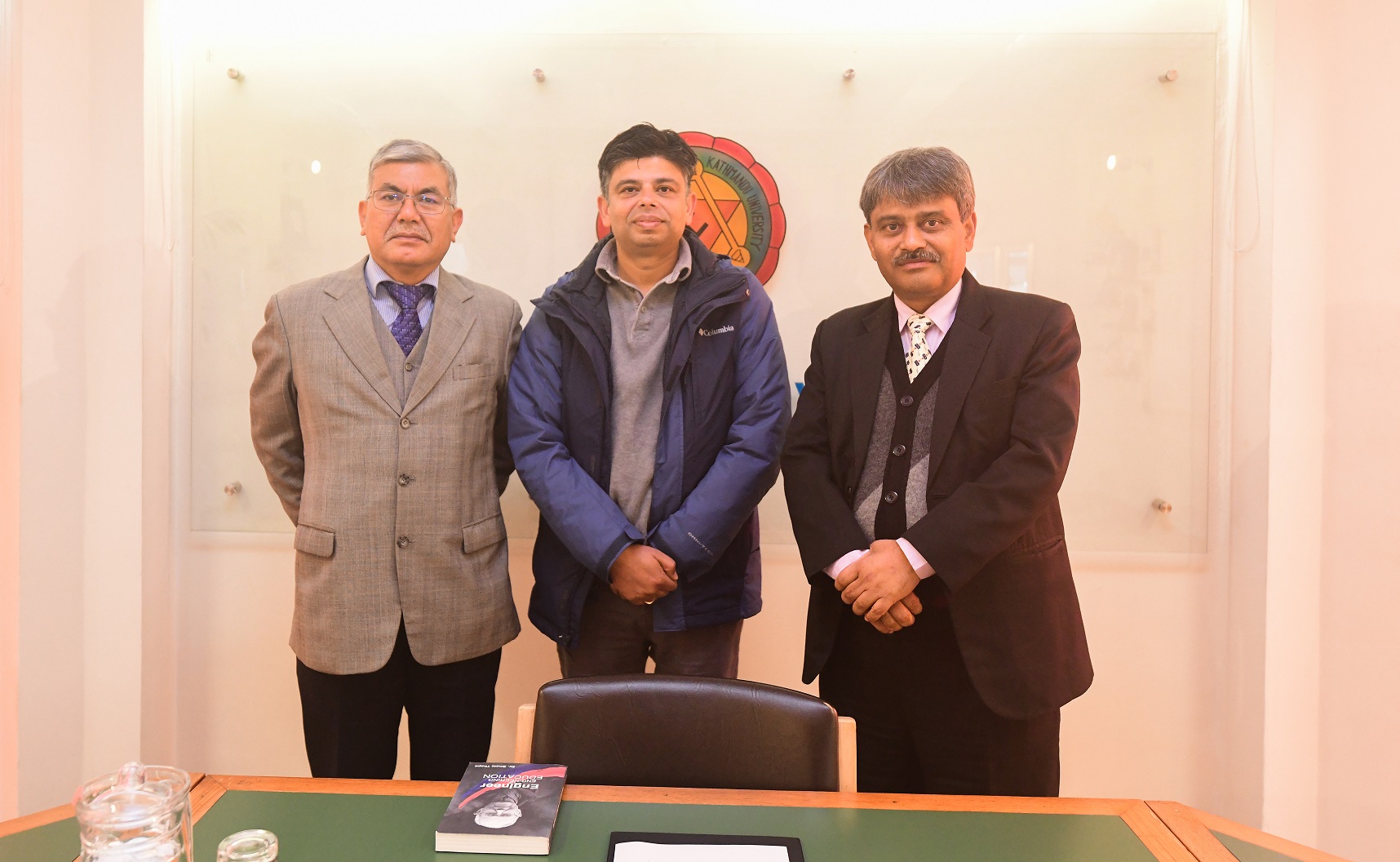 Dr. Manish Ghimire graduated from the pharmacy department at Kathmandu University in 1998–2002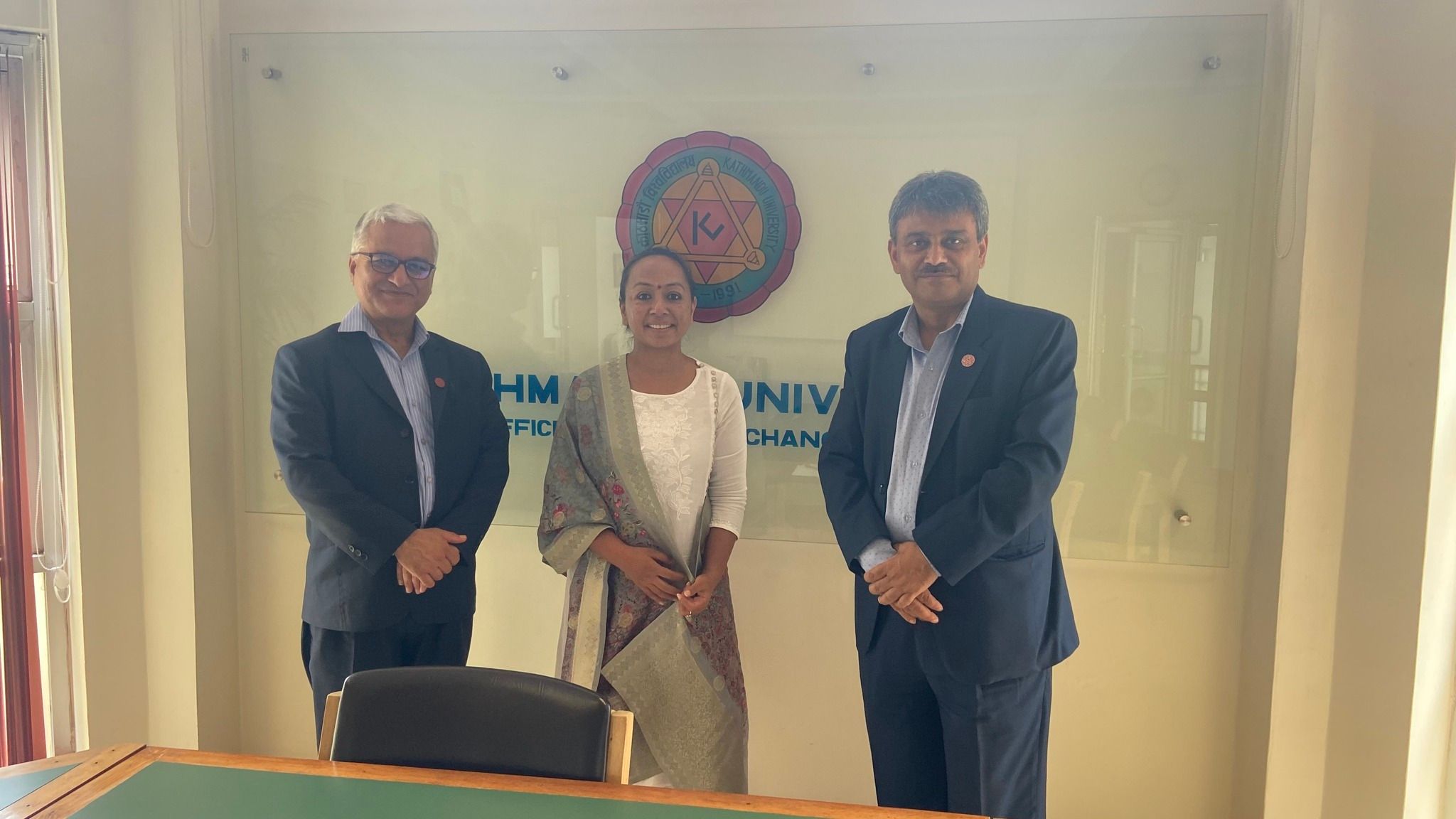 Suvarna Shrestha Basnet, graduated from School of Arts in 2005-2007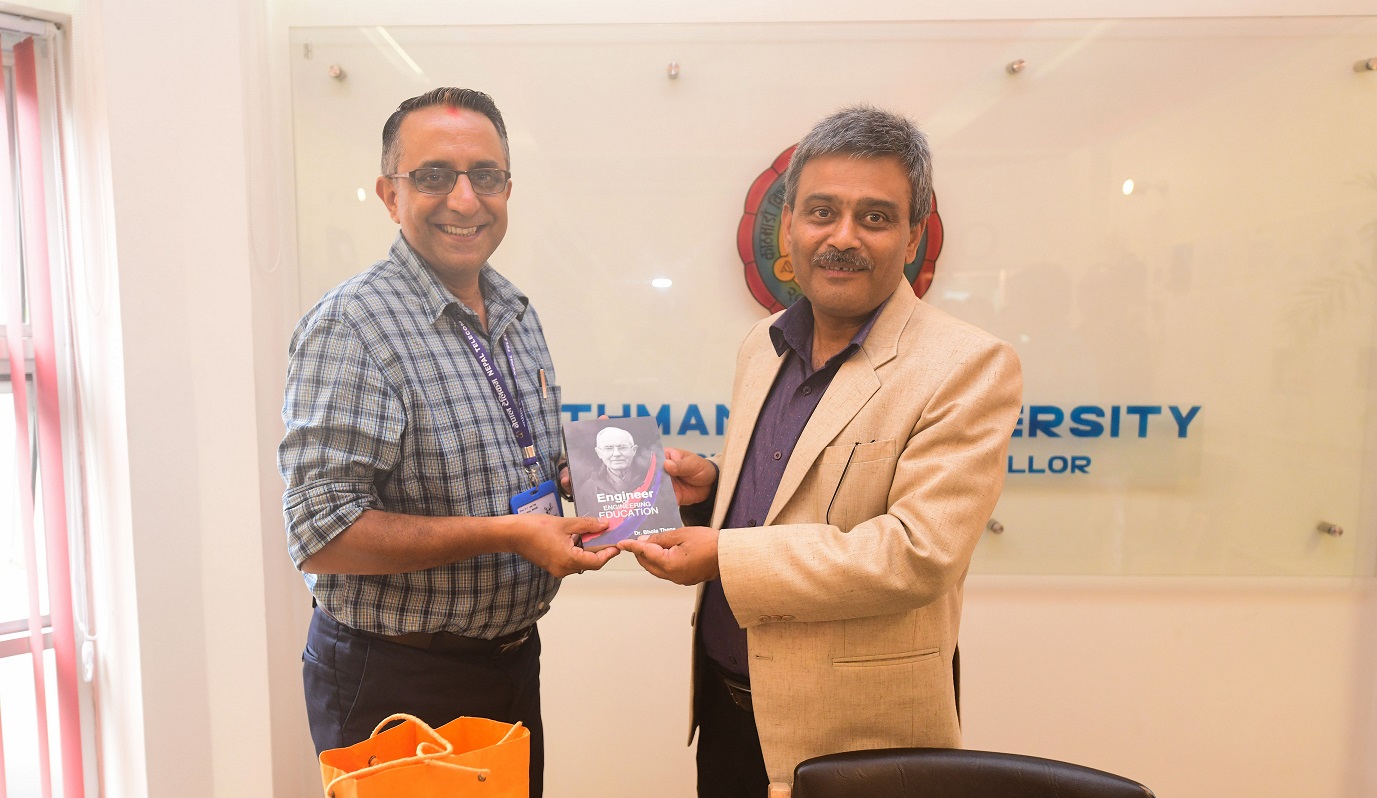 Er. Brijesh Sharma is a graduate of the Kathmandu University School of Engineering and currently works as the deputy manager of the Nepal Telecom Training & Research Center. He graduated in Electrical and Electronic Power and Control in 1999.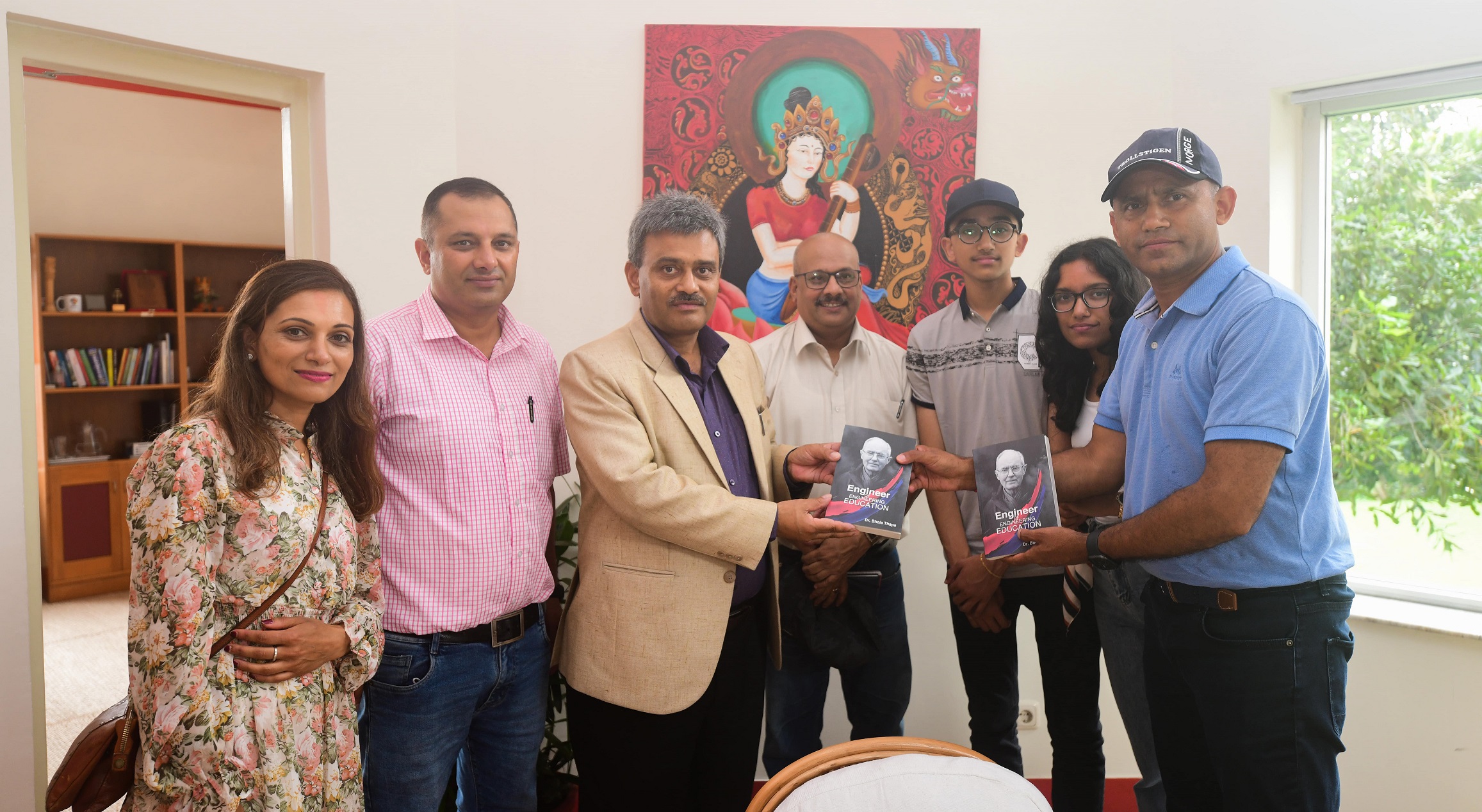 Er. Chudamani Lamichhane is an engineering graduate of Kathmandu University. He works for Aker Solutions AS in Norway as a Senior Manager. In 2003, he received a degree in electronics and electronic power and control.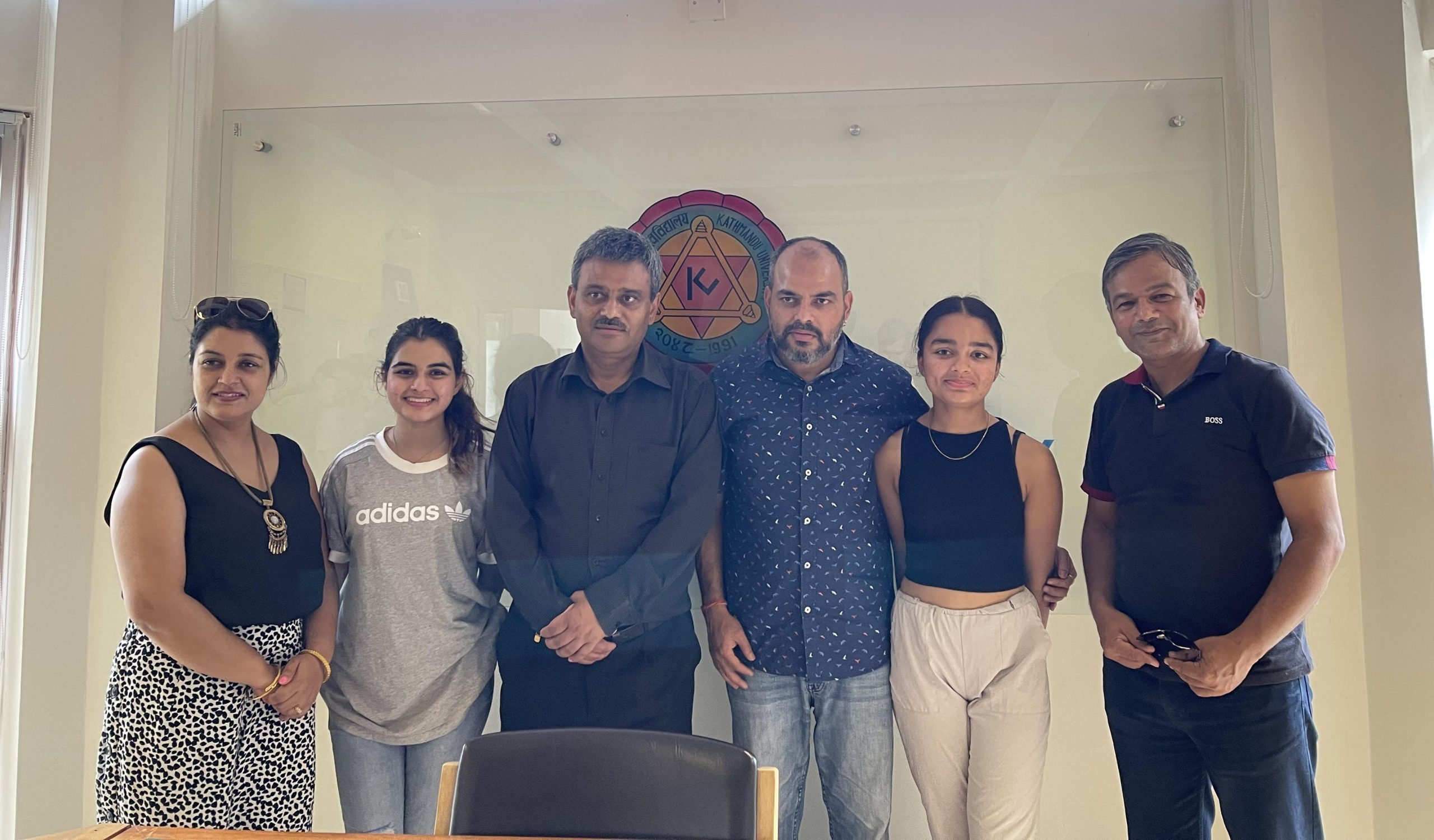 Er. Dinesh Raj Joshi is an engineer who earned his degree in computer engineering from the Kathmandu University School of Engineering between 1994 and 1998.